The Tools & Equipment To Produce High-Quality Generators
At Stadco, we design, build and service our full line of diesel generators in our Lancaster, PA headquarters. Thanks to decades of experience selling and supporting diesel engines, we have all of the tools, equipment and knowledge on-site to fully support our customers and products.
Our manufacturing facility includes:
Design Shop
Engineering
Prototyping Facility
Metal Fabrication
Dedicated Assembly Areas
Paint Booth
Generator Testing Room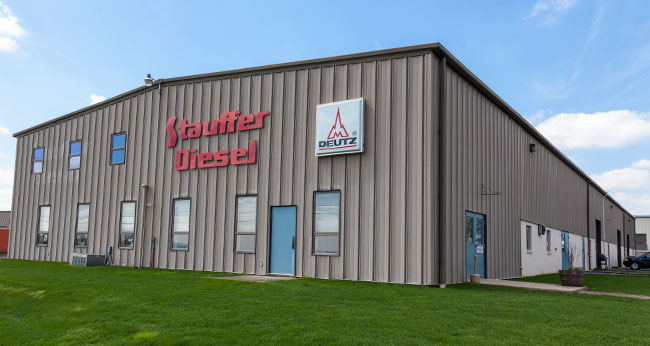 Over the years our manufacturing plant has grown to 41,000 square feet of primary floor space and provides for a wide array of services in the form of sales, product service, spare parts, engineering and manufacturing. With all of these specialties under one roof, we are able to collaborate extensively to improve our products and best support our customers.
Most importantly, we strive to support our local community by keeping our manufacturing plant and operations in Lancaster County, PA, and we look forward to many more years of successful operations.